2017-18 Season Presentations
Viscerally beautiful, death-defying, innovative and topical. All the Brave New Art featured at OZ Arts Nashville.
Gallery Exhibition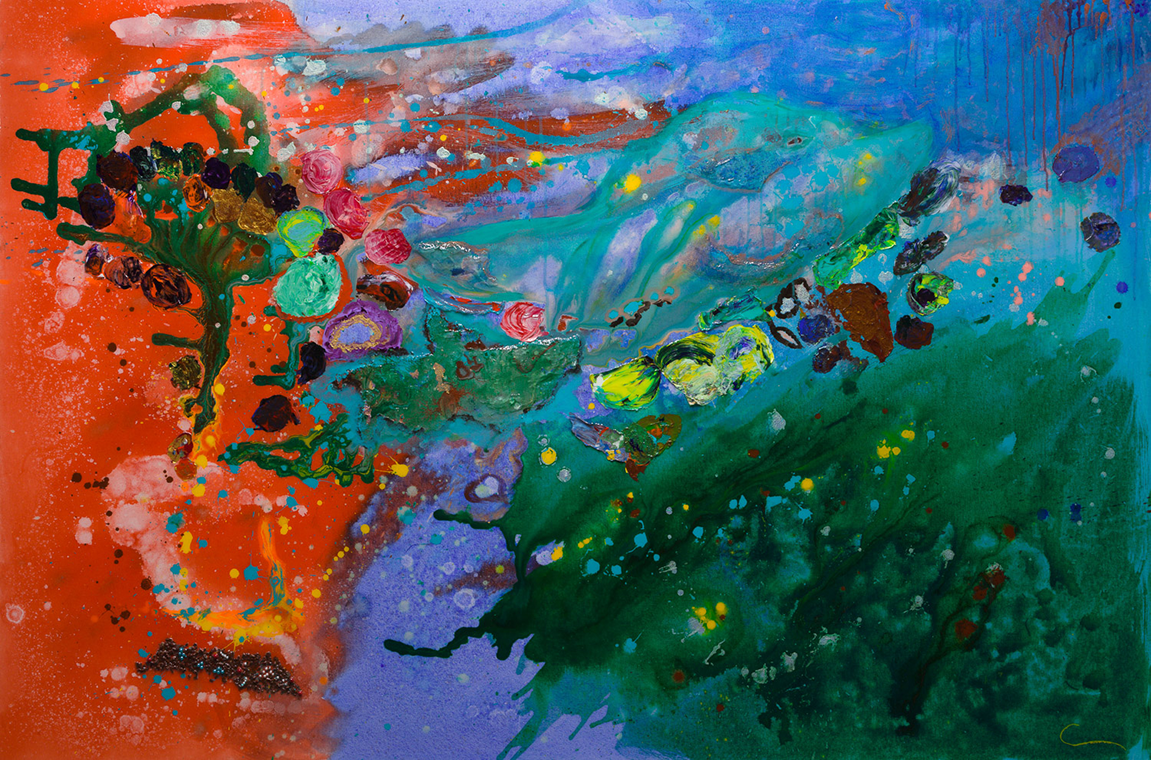 Dance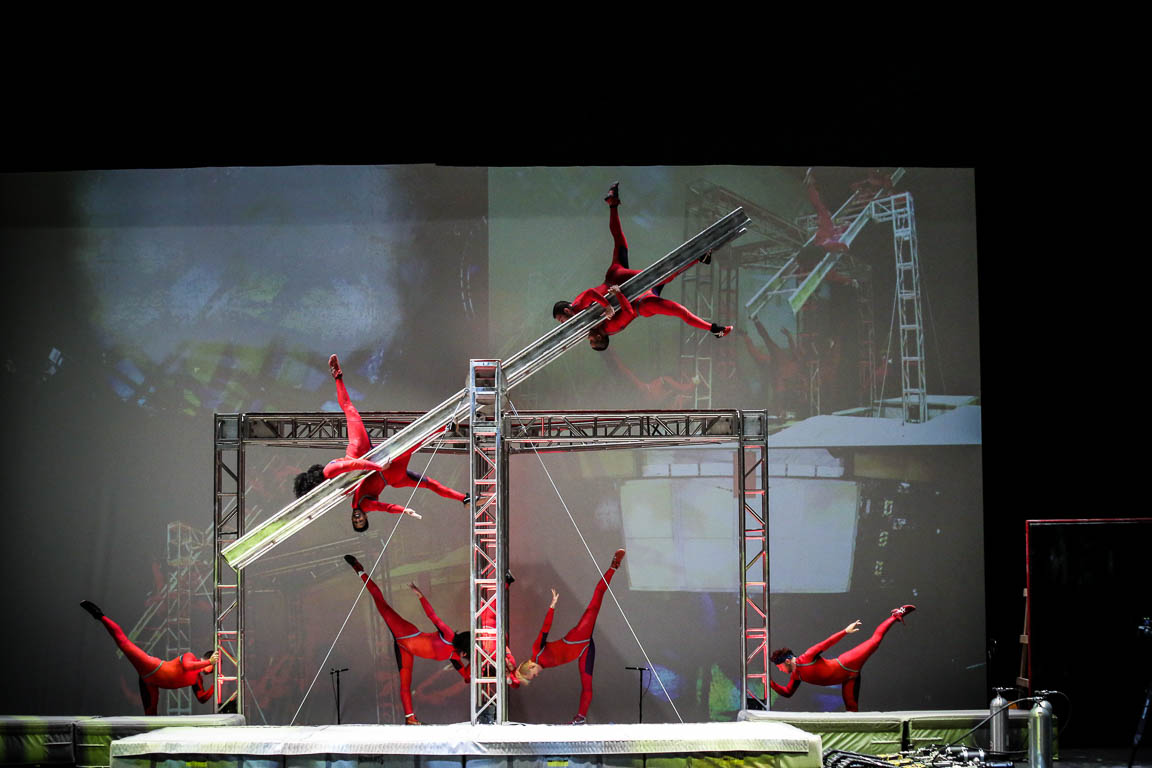 Theater
The creative team at OZ Arts is outstanding...world class.
Laurie Anderson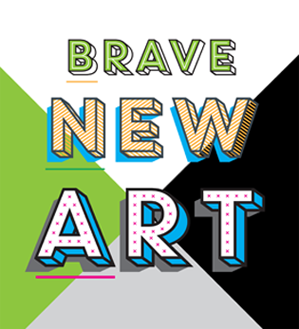 From its first performance, OZ Arts has hosted contemporary arts performances that previously only visited New York or Los Angeles. Aerial dancers dancing on walls. A theatrical performances scored by a Pulitzer Prize winner. Live graphic action novels. Uniquely Nashville... and unique to Nashville.
The way this organization is run far surpasses organizations similar to it in New York City and Los Angeles.
Tim Robbins
Thank You To Our Season Sponsors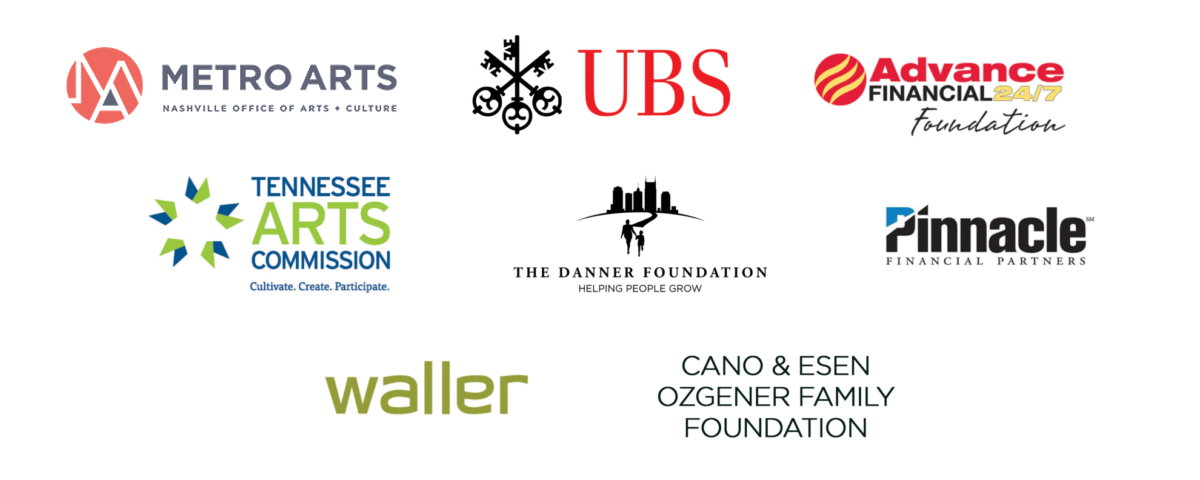 Brave New Art in Your Inbox
Sign up for email updates and be the first to know when tickets go on sale.
We'll never share your email with anyone.