Theater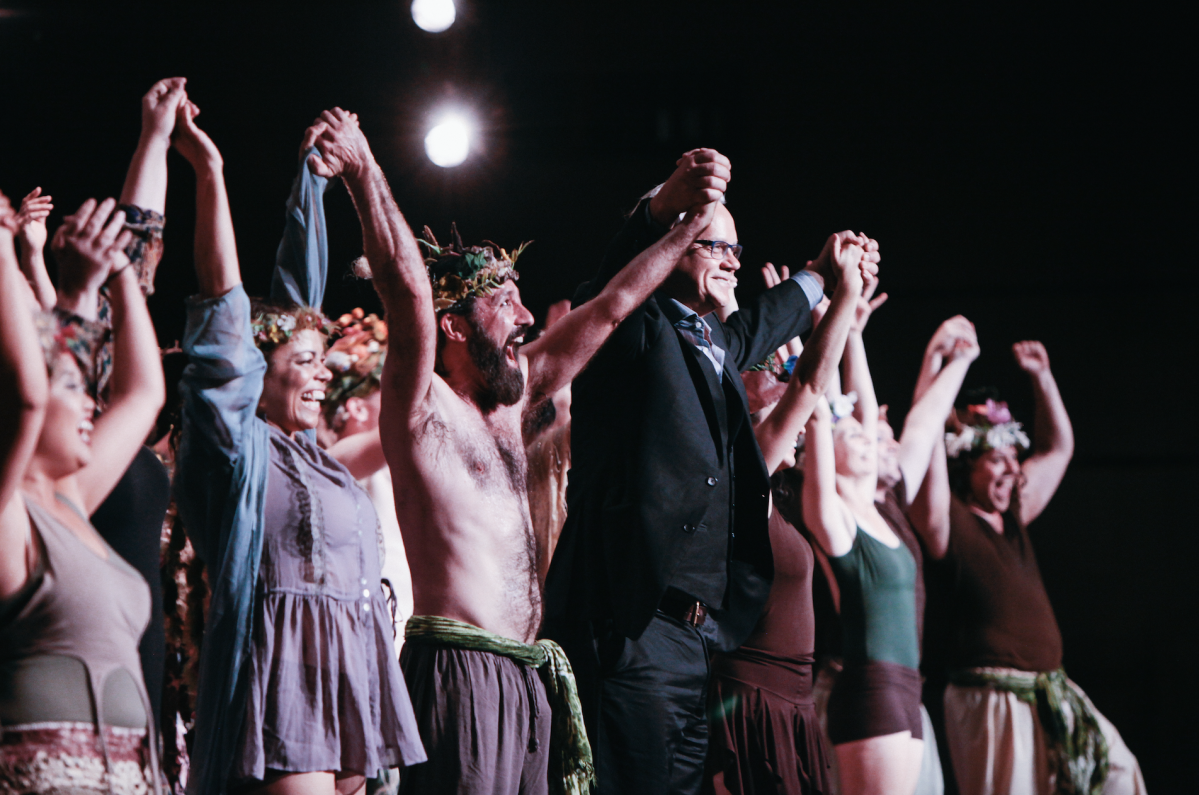 Main Stage
The Actor's Gang
A Midsummer Night's Dream
September 12, 2014 at 8:00 pm
September 13, 2014 at 8:00 pm
Appropriate for all ages
Main Stage
The Actor's Gang
A Midsummer Night's Dream
September 12, 2014 at 8:00 pm
September 13, 2014 at 8:00 pm
A Midsummer Night's Dream

The Actors Gang
Directed by Tim Robbins
September 12 & 13, 2014
8 PM
"This is the Midsummer Shakespeare dreamed…original, madcap and completely engaging…astonishing…you want to get up and dance in the aisles…a jovial evening has never been so well spent." –The Huffington Post
Academy Award winner Tim Robbins and his critically acclaimed LA-based theatre company, The Actors' Gang, illuminate the forest of William Shakespeare's A Midsummer Night's Dream with original music and a fervent approach to the language. Relying on the bard's extraordinary text and the creative imagination of fourteen talented and versatile actors, Robbins' irreverent and bawdy adaptation of this surreal world is expertly represented with minimal costumes, props, and scenery. Founded in 1981 by a group of renegade theatre artists led by Robbins, The Actors' Gang creates bold, original works and daring reinterpretations of the classics. In the last 31 years, the company has produced over 100 plays in Los Angeles, in forty US states, and on five continents.
Brave New Art in Your Inbox
Sign up for email updates and be the first to know when tickets go on sale.
We'll never share your email with anyone.