Music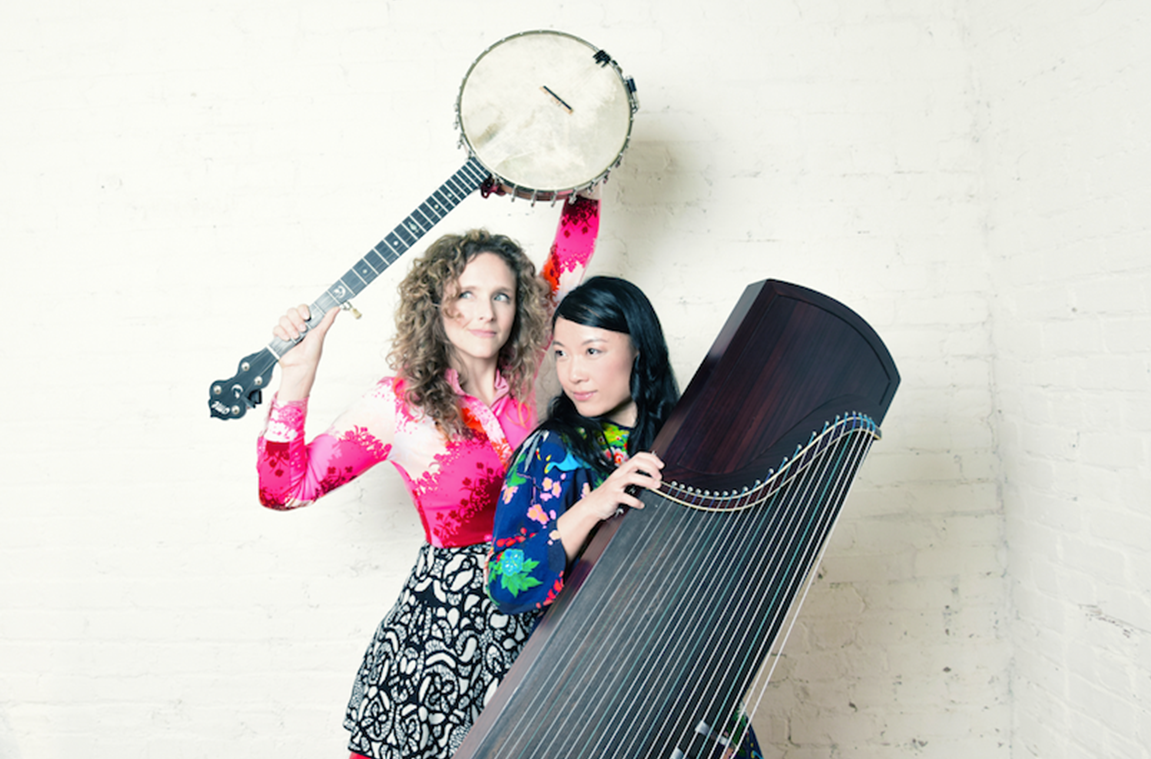 Main Stage
Abigail Washburn & Wu Fei
International Children's Day
June 1, 2017 at 7:30 pm
Appropriate for all ages
Main Stage
Abigail Washburn & Wu Fei
International Children's Day
Abigail Washburn & Wu Fei
June 1, 2017 | 7:30PM (Doors at 6:30PM)
GRAMMY-winning singer, songwriter and clawhammer banjo player Abigail Washburn and Beijing native and master guzheng (21-string Chinese zither) virtuoso Wu Fei collaborate to create a musical project that weaves together traditional Appalachian and Chinese folk music.
Working together as an entirely unique banjo-guzheng ensemble, Washburn and Wu embrace improvisation and non-traditional techniques in their music composition and performance. Their lyrics share similar tales, their music inspires audience participation and their presentation encourages listeners from diverse communities across Nashville to embrace an open dialogue of cultural perspectives in our growing city.
The duo will share their multi-cultural music with the Nashville community via workshops and school visits, and they will create new songs together throughout the year. Their project will culminate in a live performance at OZ Arts in celebration of International Children's Day.
Program supported by
SaveSave
SaveSave
Brave New Art in Your Inbox
Sign up for email updates and be the first to know when tickets go on sale.
We'll never share your email with anyone.