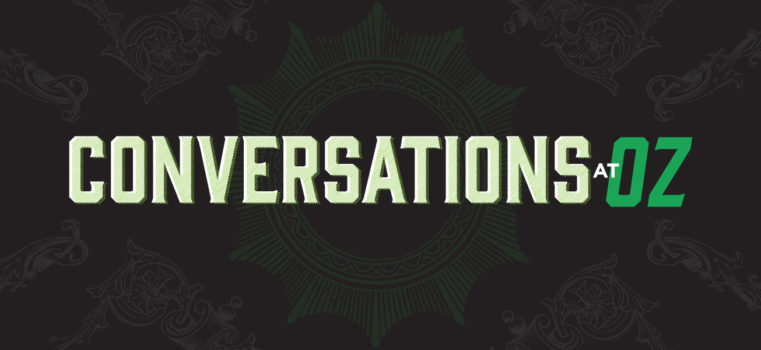 Conversations at OZ 2017
Second Annual Conversations at OZ 
A Fundraiser to benefit OZ Arts Nashville
Wednesday, February 8, 2017
Cocktails 6PM | Dinner & Conversations 7PM
Tickets: $250/person
Community leaders and vibrant personalities from across the city converge at OZ Arts, bringing their passions and ideas to the table for a night of lively conversation!
The conversationalists and the topics they have selected are listed below. Only six seats are available for each table. Reserve your seat before the table sells out!
2017 Event Host Committee
ARNITA OZGENER, Co-Chair                 LAURA COOPER, Co-Chair
Cara Alexander                     Jennifer Frist                           Hank Adam Locklin
Meera Ballal                          Liza Graves                              Keith Meacham
Libby Callaway                      Pamela Johnson                     Janet Miller
Chris Chamberlain               Mary Morgan Ketchel           Aylin Ozgener
Katie Crumbo                        Patricia King                           Connie Cathcart-Richardson
Gary Everton                         Justin Levenson                     Jill Robinson
Mike Smith
Email Jenny Alexander with questions.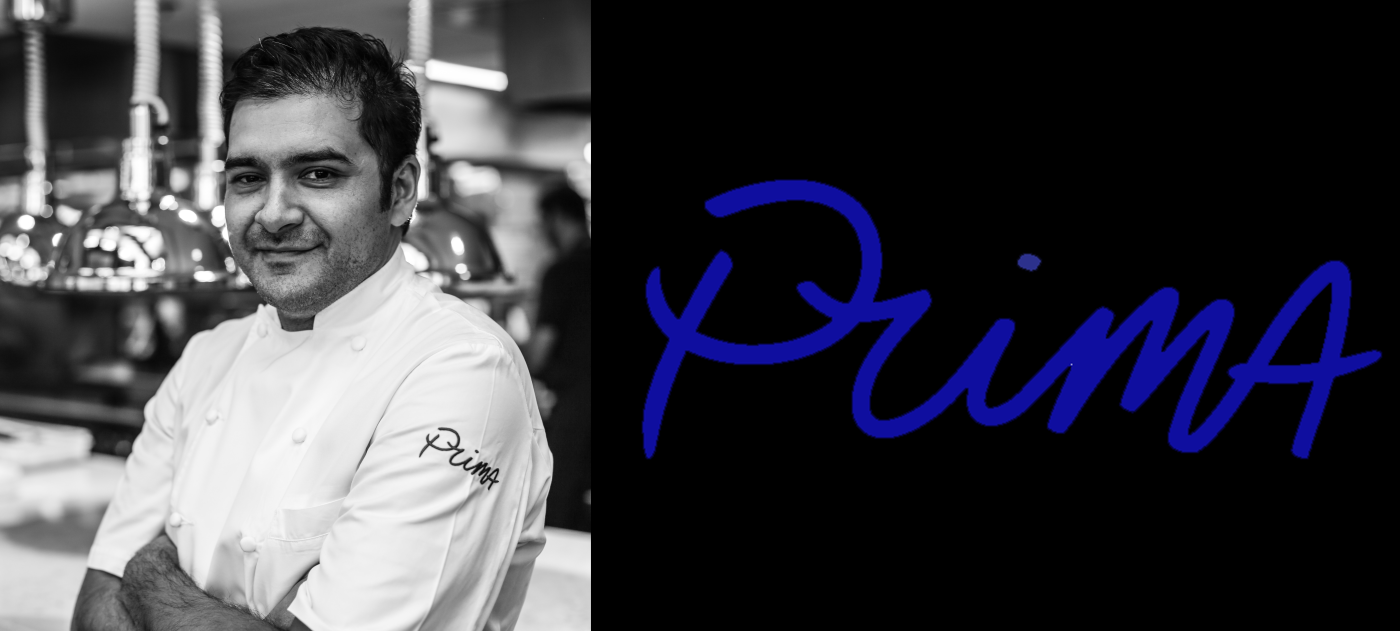 Click on a Host to Learn More!