Multi-Arts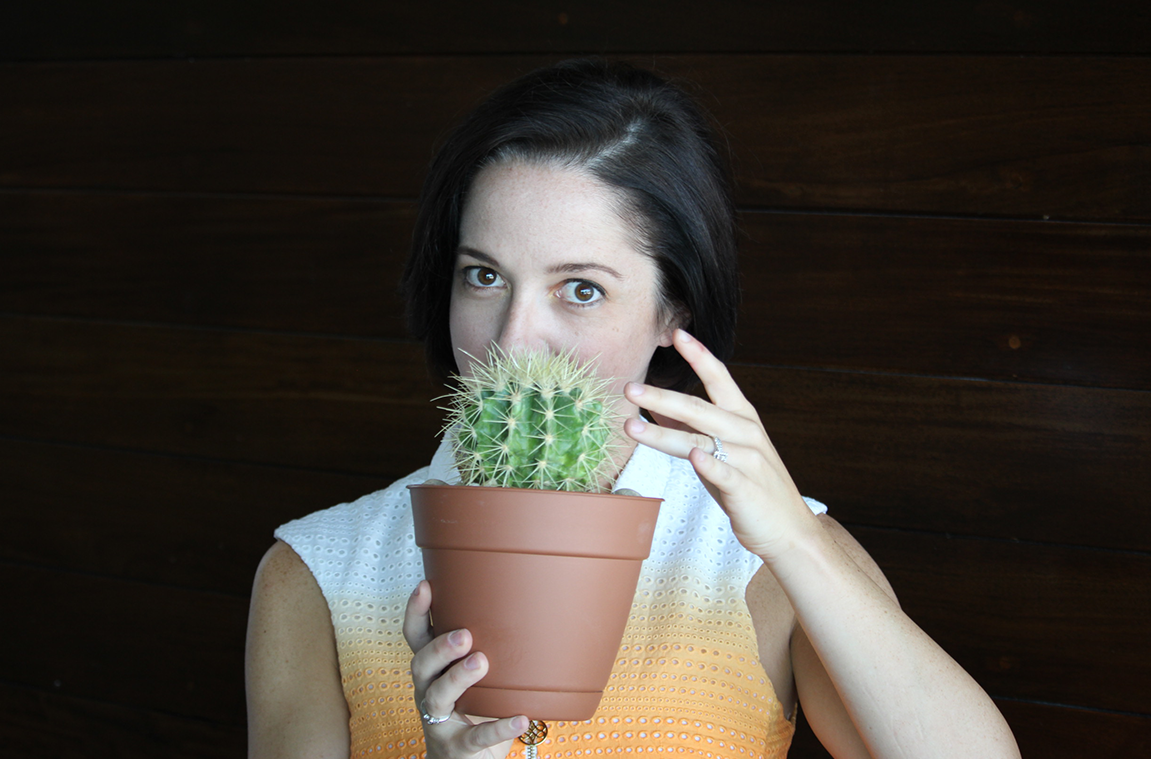 TNT
MusiCircus - Curated by Colleen Phelps
$20 for Adults
Appropriate for all ages
"You won't hear anything. You'll hear everything." -John Cage
Inspired by John Cage's anarchic, community "happenings" of the 60s and 70s, Colleen Phelps invites a multitude of artists from a range of ages and disciplines to convene at OZ Arts for a "MusiCircus" of simultaneous and overlapping performance.
Capitalizing on the growing number of soloists, ensembles, improvisers, composers and music styles in Nashville, Phelps aims to represent not only the nexus of new music practitioners, but also the breadth of poets, dancers, chefs, vocalists, and visual artists in Music City for OZ Arts' final TNT of the Season. This MusiCircus will exuberantly celebrate the diversity of arts in Nashville.
Want to perform? Interested in volunteering? Just want to know more about the event? Let us know by filling out this form! 
This program supported in part by Tennessee Arts Commission, The Danner Foundation and Metro Nashville Arts Commission. 
Brave New Art in Your Inbox
Sign up for email updates and be the first to know when tickets go on sale.
We'll never share your email with anyone.