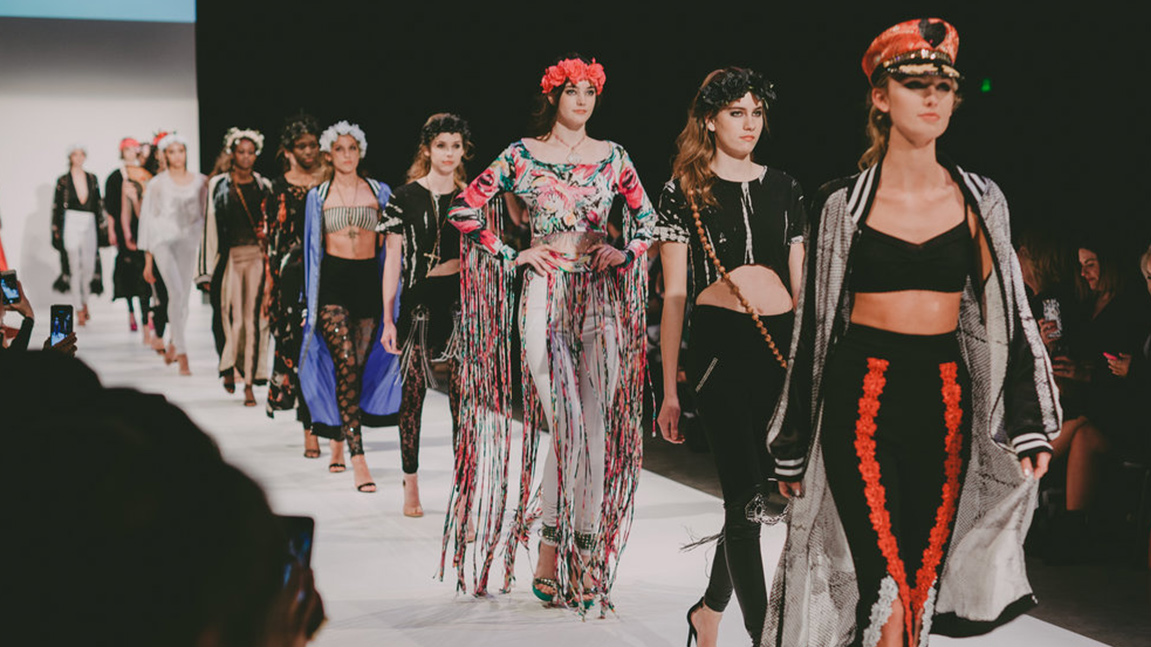 Nashville Fashion Week + OZ Arts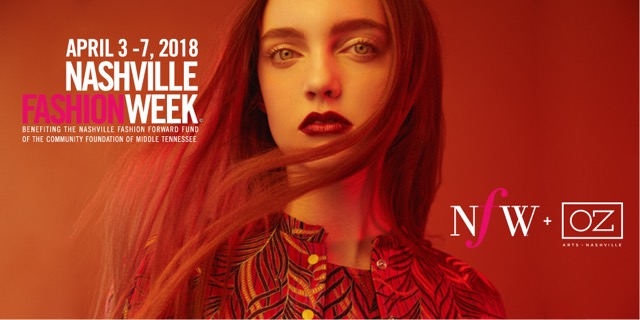 OZ Arts is pleased to announced a strategic partnership to host all runway shows for Nashville Fashion Week 2018.
Nashville Fashion Week announced the new partnership at its 2018 Launch Party on Sept. 27.
"The OZ Arts team brings great creativity and enthusiasm to every performance we host," said OZ Arts President and CEO Tim Ozgener. "We know that Nashville Fashion Week considered many venues and are honored they chose to partner with OZ Arts."
Nashville Fashion Week has historically changed locations throughout the city each night. The 2018 event will take advantage of OZ Arts' diverse facilities, including the Grand Salon, the lawn for an outdoor event and more, to produce unique events that Nashville Fashion Week attendees have come to expect.
More details about designers and events will be announced in 2018.
SaveSave
SaveSave
SaveSave