Music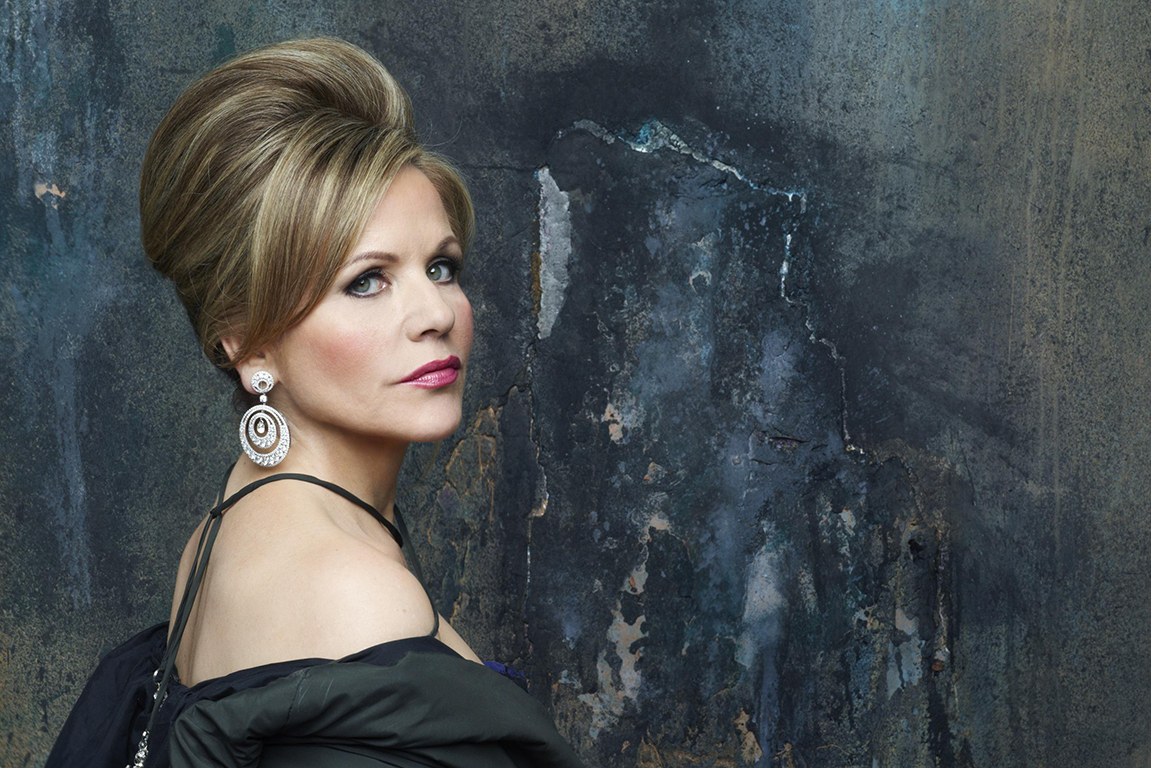 Chairman's Choice
Renée Fleming
December 1, 2017 at 8:00 pm
$200 for Per Person
Appropriate for all ages
Chairman's Choice
Renée Fleming
December 1, 2017 at 8:00 pm
$200 for Per Person
Appropriate for all ages
"The People's Diva" -The New York Times
One of the most beloved and celebrated American singers of our time, soprano Renée Fleming captivates audiences with her sumptuous voice, consummate artistry, and compelling stage presence. At a White House ceremony in 2013, President Obama awarded Fleming the National Medal of Arts, America's highest honor for an individual artist. Winner of the 2013 Grammy Award for Best Classical Vocal Solo, she brought her voice to a vast new audience in 2014, as the first classical artist ever to sing the National Anthem at the Super Bowl. She has sung for momentous occasions from the Nobel Peace Prize ceremony to the Diamond Jubilee Concert for Queen Elizabeth II at Buckingham Palace.
Fleming released "Distant Light" in January 2017, an album featuring new works by Samuel Barber, Swedish composer Anders Hillborg and Bjork. OZ Arts is thrilled to welcome Fleming to Nashville and looks forward to future presentations with her explorations into new music.
For the inaugural "Chairman's Choice" event at OZ Arts (a program hosted by OZ Arts Board Chairman, Cano Ozgener), Renée Fleming will present an intimate, evening length concert for vocals and piano featuring German, French and Italian classics, as well as some American contemporary works.


Renée Fleming Presents Music and the Mind
Date: November 29, 2017
Time: 4PM
Location: Wyatt Rotunda, Vanderbilt's Peabody Campus
Admission: FREE 
Renée Fleming Singing at the Queen's Diamond Jubilee Concert
This program is supported in part by Metro Nashville Arts Commission. 
Brave New Art in Your Inbox
Sign up for email updates and be the first to know when tickets go on sale.
We'll never share your email with anyone.