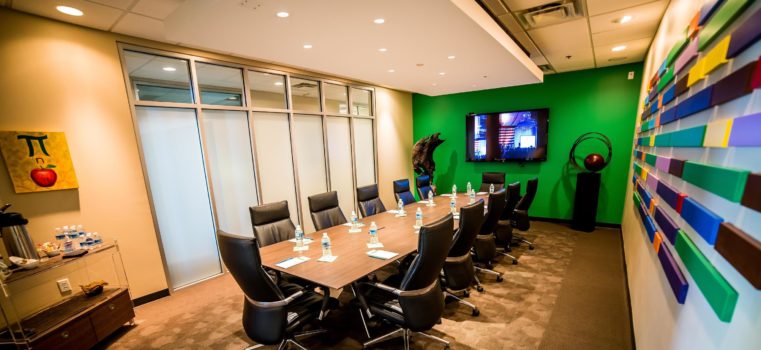 Engage
Let your professional endeavors soar as you connect with clients or customers. Host a multiple-day convention or an hour-long meeting — OZ is able to suit your needs.
Engage, collaborate, and present in this stimulating environment with the latest technology:
Retreats
Luncheons & banquets
Board meetings
Large corporate events
Trade shows
Branding events
Sales meetings
Product unveilings
Seminars
Trainings
…and more!
Praise for OZ

"First and foremost, we owe an enormous debt of gratitude to the exceptional people at OZ Arts Nashville.  The OZ team stepped up heroically to help us orchestrate PFX (Porter Flea 10) and proved once again what a vital role they play in Nashville's contemporary art and design community.  We cannot thank them enough for taking care of us in such a difficult predicament — they quite literally saved the day."
OZ is ready to host your next corporate event.
Please complete the form below. Our team will be in touch soon.