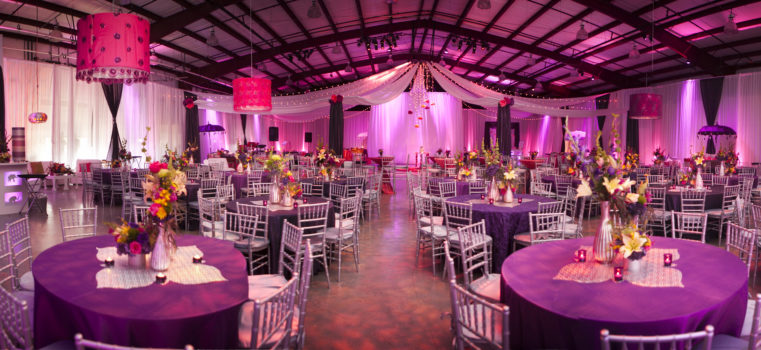 Enjoy
For your special day, OZ offers Nashville's ideal wedding venue.
Distinctly unique spaces create unlimited possibilities:
Grand Salon can seat 500 for dinner and entertainment.
Zen Garden offers an intimate setting for outdoor weddings.
Ultra Lounge and Patio are perfect for cocktail receptions and rehearsal dinners.
Praise for OZ
"We can't thank you enough for your help with the wedding. We had such a great and memorable event. Thank you for everything you did leading up to the wedding and the day of the ceremony. It was above and beyond our expectations." 
-M & Z, Newlyweds
"Oz Arts was the absolute perfect location for our modern/non traditional wedding & reception! Our guest were wowed by the venues ambiance, art, and beautiful scenery around the grounds. 7-8 months of wedding planning would not have been as seamless and almost effortless if it were not for Katherine's expertise, patience, and professionalism guiding us every step of the way. Our wedding & reception was more than we could have ever hoped for. It was AMAZINGLY WONDERFUL and we couldn't be more thankful to Micki and Katherine for everything you did for us and being there every step of the way! Thank you!!"
-Meosha, 2016
AWARDS
OZ is ready to make your wedding day special.
Please complete the form below. Our team will be in touch very soon.