Seminar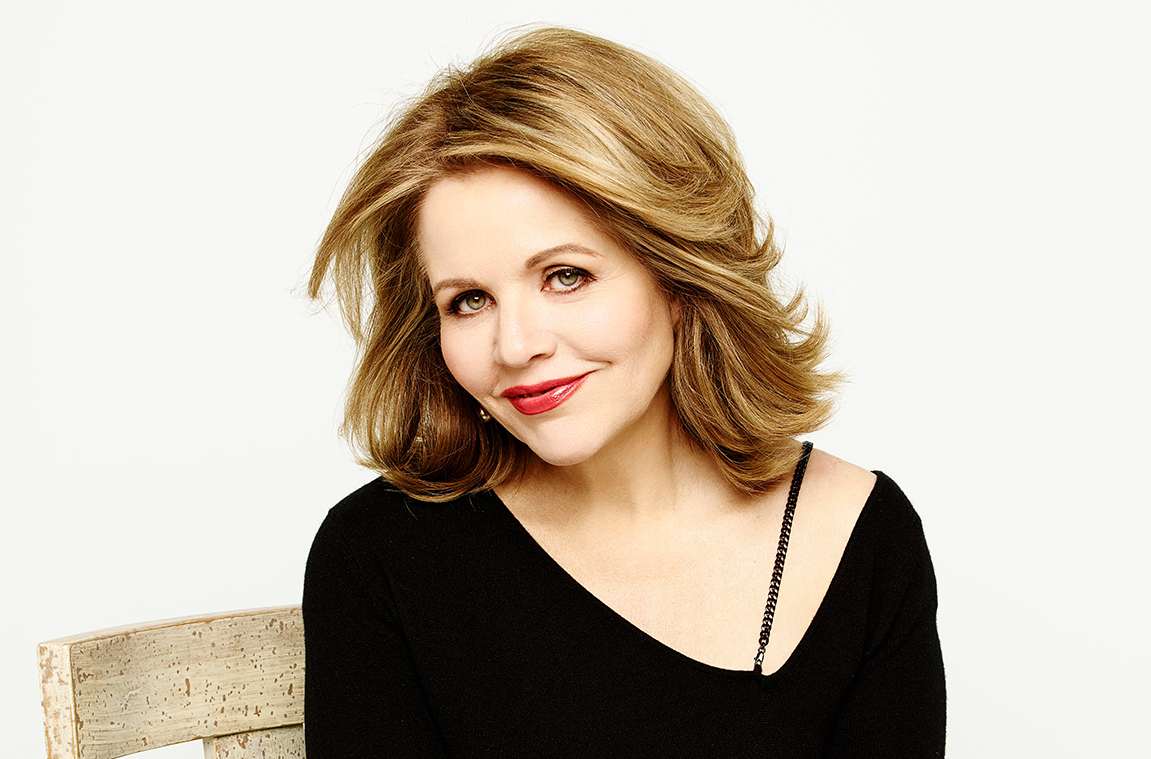 Community
Renée Fleming
Music and the Mind
November 29, 2017 at 4:00 pm
$ for FREE
Appropriate for all ages
Community
Renée Fleming
Music and the Mind
November 29, 2017 at 4:00 pm
$ for FREE
Appropriate for all ages
Renée Fleming Presents Music and the Mind

Program co-presented by OZ Arts and Vanderbilt Health 
Music is more than entertainment. It is a powerful medium that ignites all areas of the brain simultaneously. Now, scientists and musicians are joining forces as part of the Sound Health Initiative, a partnership between the National Institutes of Health and the Kennedy Center, to study exactly how music affects the brain. 
Throughout Ms. Fleming's journey as an artist, she has been struck by music's power to heal and transform lives. Her presentation explores the role of music in society, including discoveries that are changing our understanding of the brain, especially for the treatment of cognitive disorders such as Alzheimer's disease. 
Ms. Fleming will be joined by Doctors Reyna Gordon and Miriam Lense from Vanderbilt Music Cognition Lab. 
Dr. Reyna Gordon is the Director of Vanderbilt Music Cognition Lab, Associate Director of the campus-wide Program for Music, Mind, & Society and Assistant Professor of Otolaryngology and Psychology at Vanderbilt University Medical Center. 
Dr. Miriam Lense is co-director of Vanderbilt Music Cognition Lab.
Schedule 
4pm – Introduction 
4:05pm – Renée Fleming presentation of Music and the Mind (30min) 
4:35pm – Dr. Reyna Gordon and Dr. Miriam Lense presentation on music cognition programs within Music, Mind & Society at Vanderbilt (20min)
4:55pm – Q&A with Renée Fleming, Dr. Reyna Gordon & Dr. Miriam Lense (20-25min)
5:20pm – Wrap
Brave New Art in Your Inbox
Sign up for email updates and be the first to know when tickets go on sale.
We'll never share your email with anyone.